Located in south central Montana, just north of Big Timber, Open Spear Ranch specializes in raising quality American Quarter Horses as well as commercial cattle.
We currently run 20 registered, well-bred quarter horse broodmares carrying foundation bloodlines of High Brow Cat, Docs Hickory, Peptoboonsmal, Playgun, Peppy San Badger, Freckles Playboy, Montana Doc, Nu Cash, Doc Bar, Doc O'Lena, Dual Rey, and more. These horses exhibit superior dispositions, and we have several cutting, reining, roping, working cow horse, ranch and stud prospects for sale by private treaty.
Open Spear Ranch Cutting and Raining Horses on YouTube
Why Buy Horses From Us?
Our mares are pasture bred and raise their foals in wide open country where they are exposed to all the elements of nature. The foals learn to cross creeks, navigate steep hillsides, and avoid rattlesnakes, mountain lions, bears, and coyotes. Being raised on the open range is important as the foals develop physically and mentally.
Cutting Horses for Sale in Montana
Are you planning on purchasing a horse to use during cutting competitions? Open Spear Ranch has cutting horses for sale in Montana that would be perfect for these competitive events. Our horses feature a unique blend of physical strength and mental dexterity mixed with the agility that horses need to perform well when taking part in cutting competitions. They're raised in an open range environment that puts them at a distinct advantage over horses raised in other environments.
Reining Horses for Sale in Montana
If you're looking for a horse that will excel in reining competitions Open Spear Ranch can help you in that department, too.  We have AQHA reining horses that are very quick and agile with powerful frames to achieve success during reining competitions. Our horses carry proven bloodlines and are raised on the open range, which makes them stronger and improves their agility.
Contact Us for More Information on Our Horses!
If you would like more information on our cutting horses, our reining horses, or any of the other horses that we have listed, please don't hesitate to contact us today or call (406) 537-2333.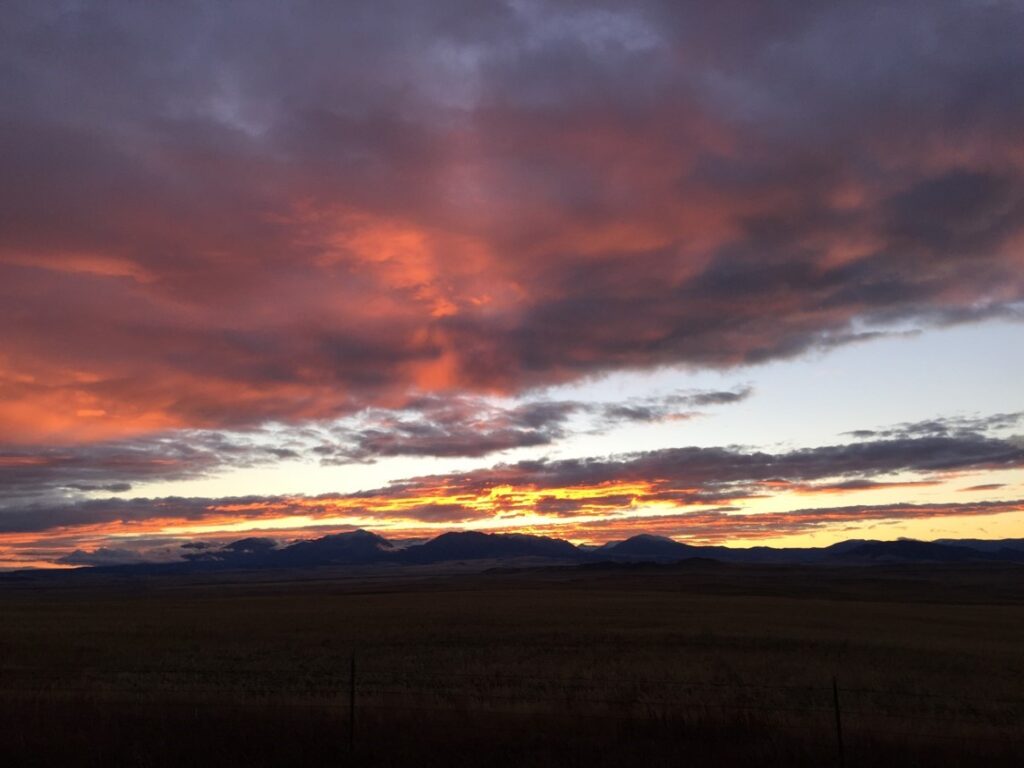 "*" indicates required fields